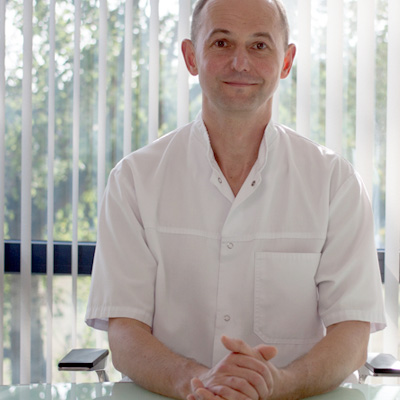 Dr. Darius Czerski
Surgeon
15 years experience in medical aesthetics.
Laser and classic skin surgery. Aesthetic medicine - rejuvenation with energy based devices, injectables, peelings. Scar reduction treatments.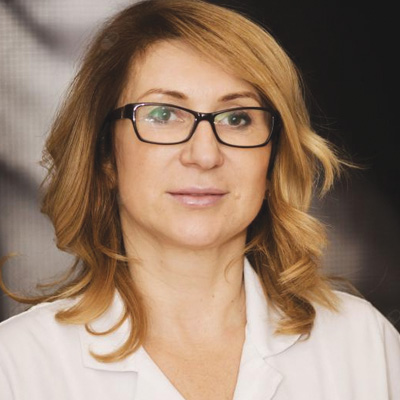 Dr. Dorothy Szostek
Surgeon
15 years experience in medical aestehtics.
She specializes in liposuctions with fat transfers and non-surgical face lifting - rejuvenation, beautification, revitalization. Small skin surgery with laser and classic methods.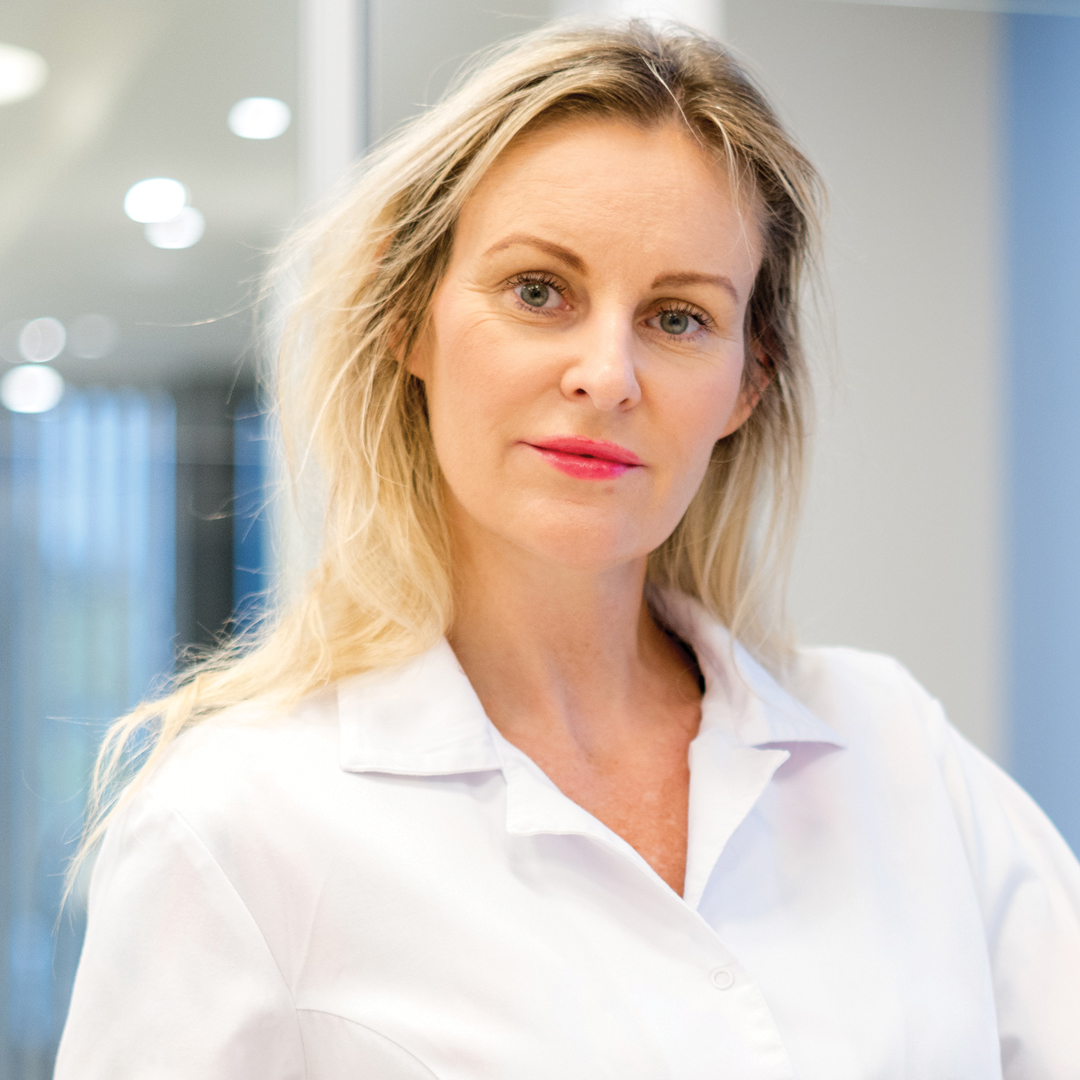 Dr. Agnes Protasewicz
Orthopedic surgeon
Specializing in liposuctions for 15 years. She knows all types of liposuctions and devices used worldwide. For 10 years has also has worked as liposuction trainer for selected manufacturers.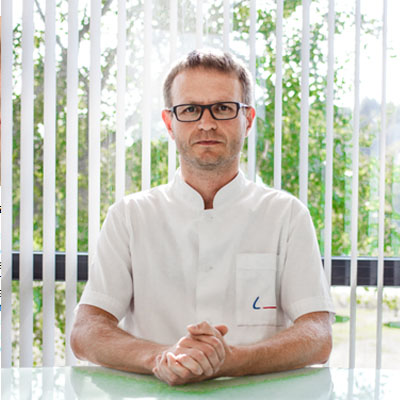 Dr. Miroslav Halczak, MD PhD
Surgeon
20 years experience with general and onkological surgery. 10 years experience with vein surgery.
He specializes in varicose vein treatments using minimally invasive techniques. Endovascular treatments with laser and water steam methods.
Dr. Juliette Duda
Specialist in Endocrynology and Internal Diseases
10 years experience in internal diseases. Obtained specialization degree in Endocrynology in 2017.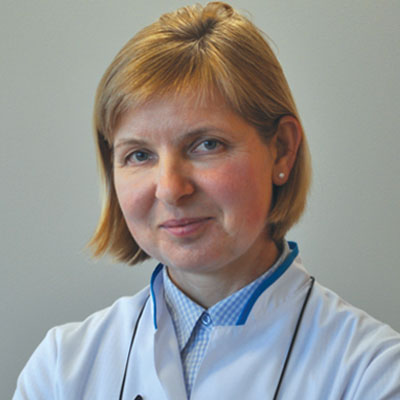 Dr. Yolanda Wesolowska
Specialist in Dermatology and Venerology
30 years experience in dermatology and beauty treatments.
She specializes in ACNE problems for adults and youths, small skin surgery, hair loss problems. Wide variety of aestehtic treatments for face and skin - peelings, lasers, energy devices, injectables.
Dr. Eve Janus
Radiology, resident
Diagnostics of blood system - veins, arterties. Qualifications for surgical vein treatments.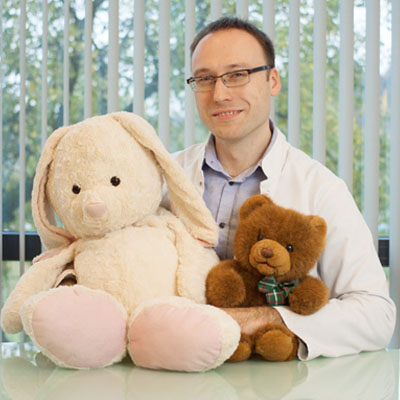 Dr. Adrian Litewka
Specialist in Pediatric Surgery
Childrens surgical diseases and problems.