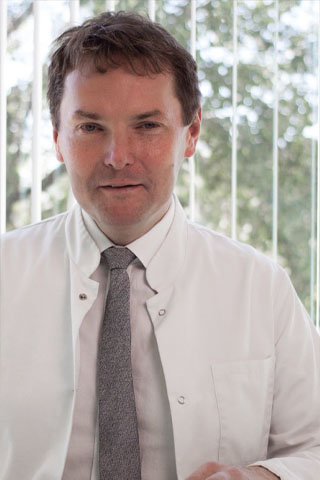 Dr. Peter Krzywicki specializes in ophthalmology.
Since 2012, he has been correcting the lower and upper eyelids, as well as small treatments of the protective eye apparatus.
Specializes precisely in eye surgery, including laser correction of vision defects, lens replacement, cataract removal, glaucoma treatment. Since 2004, he has been also cooperating with the Optegra Clinic, where he deals with laser surgery for the correction of vision defects. For many years he worked at the Department of Ophthalmology of the Provincial Hospital in Szczecin.
He Participated at different special trainings in and out of the country.
Graduated at the Pomeranian Medical University in Szczecin, Poland.